Web Design – Graphic Design – Marketing Consulting
Team Vulcan started with a joint vision for cooperation with growing businesses and a passion to see others succeed. We love empowering businesses by building them the tools they need to succeed and offering the support to sustain it. They say when you love what you do, you wont work a day in your life… Looks like we have it easy! 
Our combined experience in web design, marketing management, graphic design and software development is more than 20 YEARS (yes, we're old). Thankfully those years were used honing our skills by utilizing our incredible stubbornness to see our vision through on every project we tackled. We LOVE puzzles so the more challenging the problem the better! All those years of playing video games and watching sci-fi may have actually paid off.. look at me now mom!
Ready to be Inspired? Yep...click here
 Web Design, Graphic Design, Marketing and Consulting
With a background in Marketing Management and IT Lindsey seeks to deliver functional and engaging websites with a splash of fun in a low-key, friendly manner.  Listening to her clients and developing structure and systems is what inspires her to produce websites and marketing that deliver value, and ultimately increased revenue for the businesses she collaborates with. A lover of sci-fi and a proud mother and partner, she often finds inspiration from her surrounds and the people she is closest with.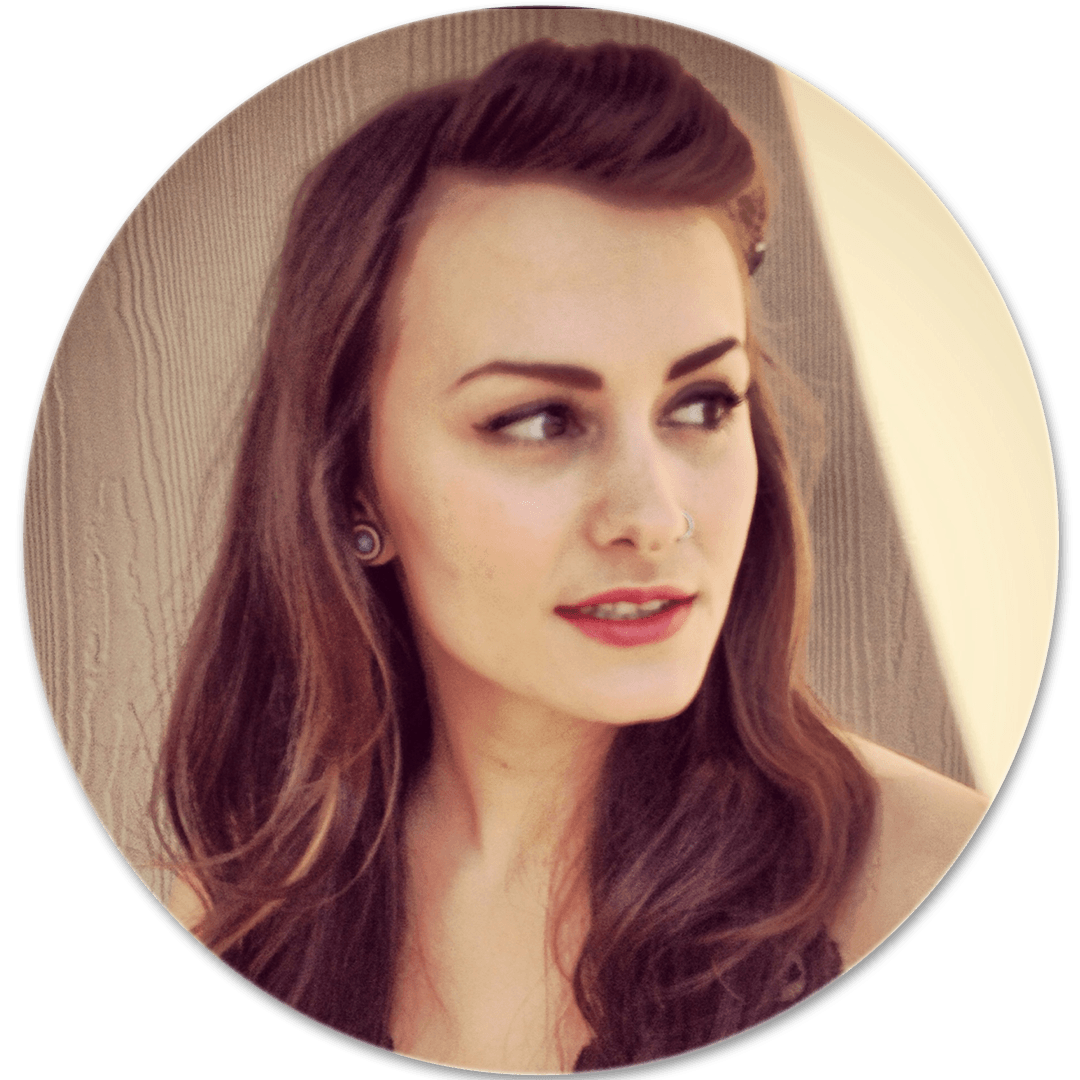 Software Development, Graphic Design, Web Design
Brent has been in software engineering for 20+ years and melds perfectly his technical skill and eye for design. The more challenging the project, the more motivated he becomes, he is just the guy you want leading your team. Having worked with small and large businesses alike, Brent is able to quickly and effectively assess a project and create a plan to get it to the finish line.